Vietnam Takes the Lead in Digital Currency Adoption
In recent years, digital currency, cryptocurrency, and electronic money have gained significant recognition as more than just "virtual currency." The value of digital currency is now widely acknowledged, making it an official investment channel for increasing assets. With this growing interest, it's crucial to have access to reliable information and resources to navigate the complexities of the digital currency market. That's where Wikitienso.com comes in.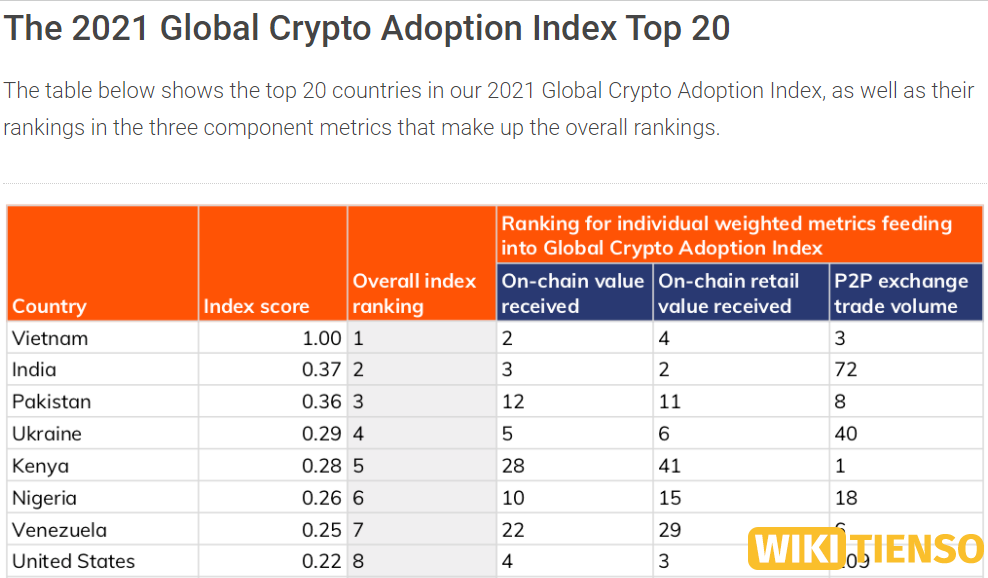 Empowering Investors with Comprehensive Knowledge
At Wikitienso, our mission is to provide a comprehensive information channel dedicated to the digital currency market. We understand that the lack of knowledge and timely updates can lead to confusion and uncertainty among investors. To address this, our platform offers continuously updated and accurate content, ensuring that users have the latest insights and a multidimensional perspective before making investment decisions.
Unveiling the Mission of Wikitienso.com
Wikitienso.com serves as your go-to resource for all things related to the digital currency market. Our main focus lies in delivering valuable, reliable content that expands your knowledge and helps you verify information from various sources. With an expert editorial team curating content from reputable sources and official project channels, we ensure the reliability and accuracy of the information we provide.
Exploring a Wealth of Information
When you visit Wikitienso.com, you'll find a wealth of content covering various aspects of digital currency. From Defi and Blockchain games to crypto ecosystems, exchanges, and new investment methods like Staking and Yield Farming, we've got you covered. Additionally, we aggregate and feature the latest projects and developments, enabling you to stay updated and find answers to your most pressing questions.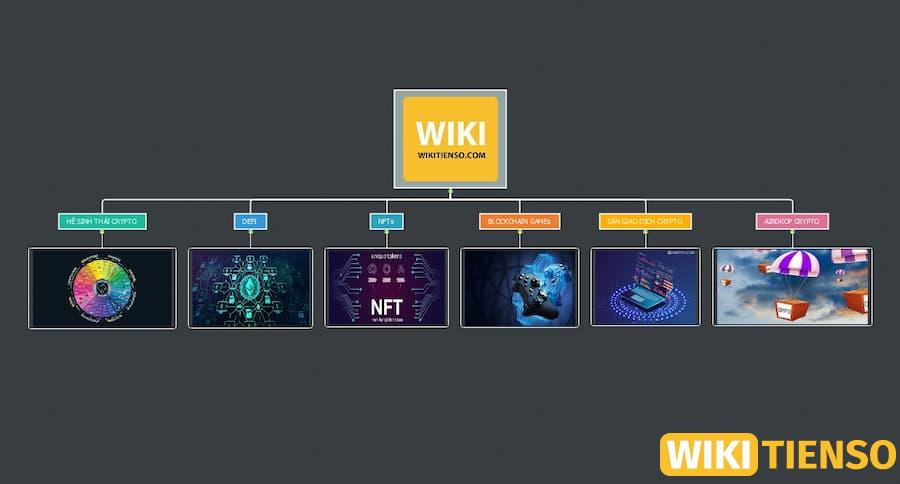 Making Informed Decisions
While Wikitienso.com offers a wealth of knowledge and insights, it's essential to note that we are not investment advisors and do not provide specific investment advice. We strive to empower our readers to make their own independent decisions based on the information we provide. It's crucial to conduct thorough research and consider multiple factors before making any investment choices.
Contact Us for Further Assistance
If you have any inquiries or require additional information, our team is here to assist you. Feel free to reach out to us at info@wikitienso.com or wikitienso@gmail.com, and we'll ensure a prompt response to address your concerns.
Discover the power of knowledge with Wikitienso.com – your trusted companion in the digital currency market.